Thuringia Estate is an avocado haven located in the Pemberton Region of Western Australia, surrounded by the pristine D'Entrecasteaux National Park. This ancient piece of land is cooled by the mist of Lake Jasper and the Southern Ocean, thus a perfect place to nurture and grow the best tasting avocados in the Southern Hemisphere.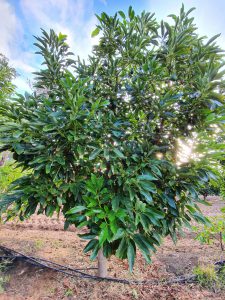 We grow predominantly Hass avocados with pollenisers like Fuerte, Bacon and Zutano.
There are over 2100 trees on our beautiful family owned and operated estate.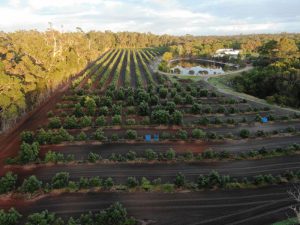 We use regenerative agricultural practices in building up the organic material in the soil.  No chemicals are used in our orchard. 
Weed control is done by steam alone – no chemicals are used on our estate. We have our own bees for pollenising, so we also have fresh, natural honey available.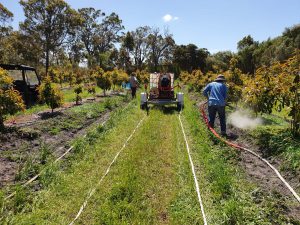 Because of the superior fresh taste of our avocados, we supply to niche markets.